HPB Insurance Group is a large independent agency, founded in High Point, NC around the turn of the 20th Century as a subsidiary of a community bank. Through both natural growth and acquisition, we have grown to be one of the largest agencies in our market area. As an independent insurance agency, we offer our individual and business clients a menu of coverages from financially sound carriers, advocacy at claims time, sound insurance advice, and exceptional customer service. In addition, we also manage employee benefits for a number of leading employers in North Carolina. 
Pinnacle Financial Partners
Pinnacle Financial Partners provides a full range of banking, investment, trust, mortgage and--through HPB Insurance Group - insurance products and services designed for businesses and their owners as well as individuals interested in a comprehensive relationship with their financial institution. The firm began operations in a single downtown Nashville location in October 2000 and now operates in six states across the southeast.
Since inception in 2000, Pinnacle has strived to create a culture where client service really means something. A different experience for clients has been achieved by an intense focus on distinctive service and effective advice through very seasoned professionals. Pinnacle is traded on the Nasdaq under the symbol PNFP. Visit Pinnacle online at www.pnfp.com.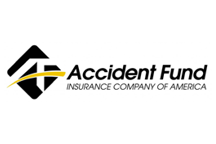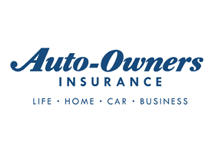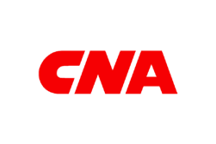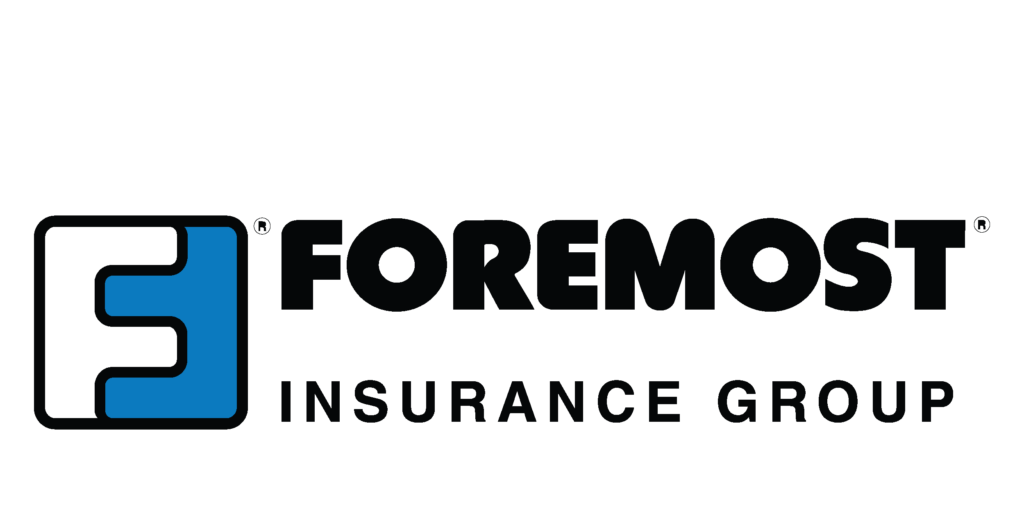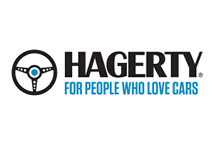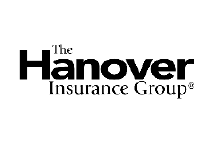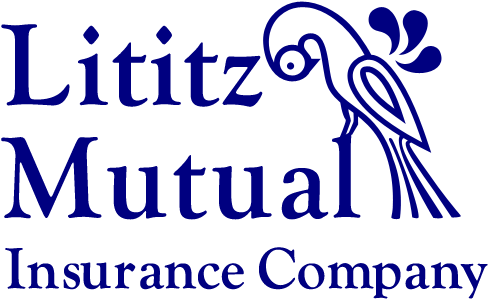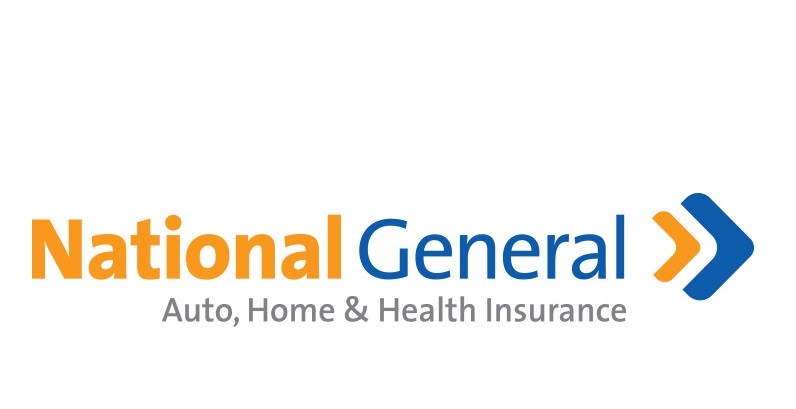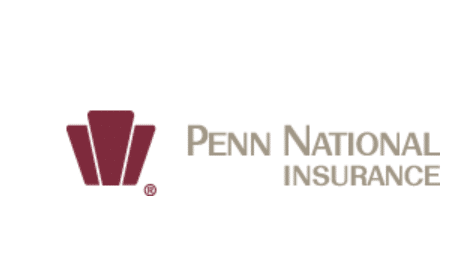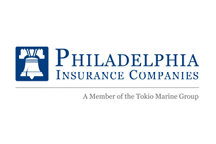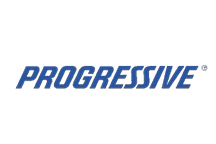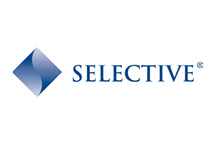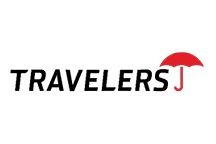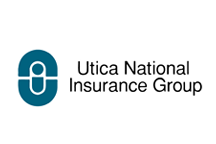 Carriers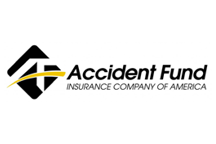 Accident Fund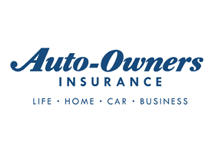 Auto Owners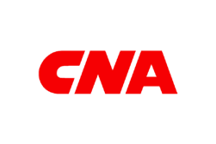 CNA

Central Insurance Companies
Employers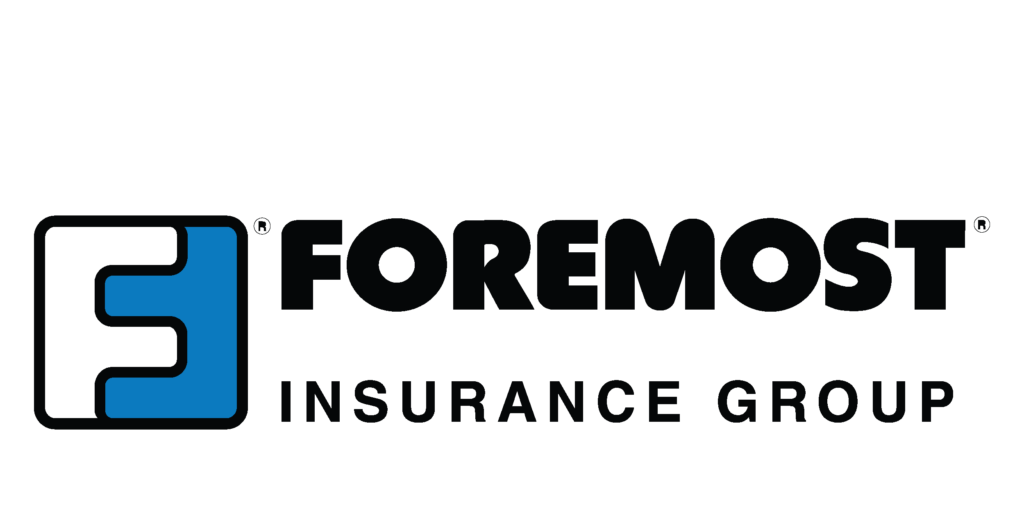 Foremost Insurance Group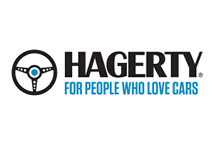 Hagerty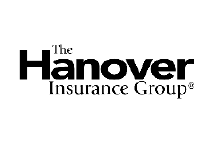 Hanover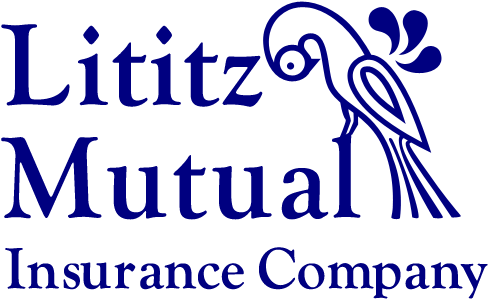 Lititz Mutual Insurance Company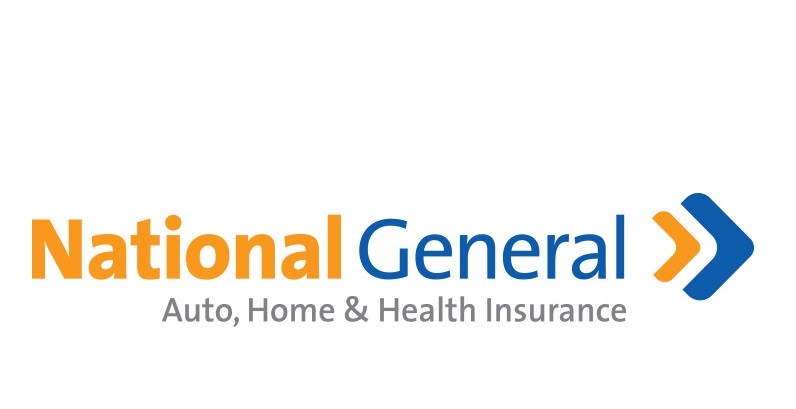 National General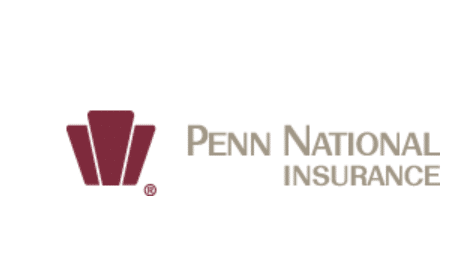 Penn National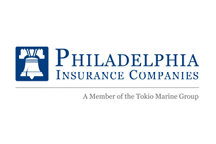 Philadelphia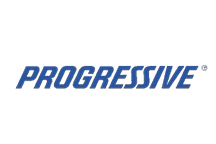 Progressive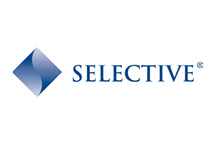 Selective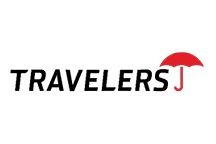 Travelers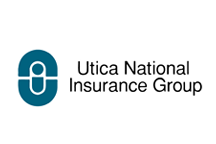 Utica National