HPB Insurance Group

PEACE OF MIND

About

PERSONAL INSURANCE

BUSINESS INSURANCE

EMPLOYEE BENEFITS
Our advisors are
accessible.
experienced.
responsive.
honest.
dependable.
fair.
service-oriented.
We'll walk with you in your darkest hour and highest peak.
Never underestimate the value of a partner who answers the phone ready to help with whatever you need.
Be Prepared | Visit our Learning Center
Come what may, we ensure your
family
business
automobile
recreational vehicle
watercraft
home
employee
asset
health
life
golf cart
trailer
farm
ATV
child
spouse
is protected.
OUR PARTNERS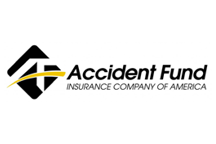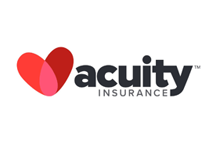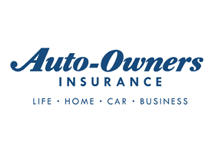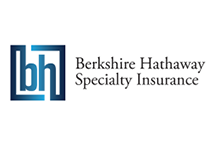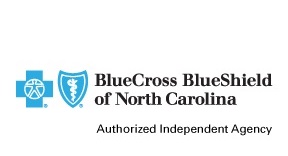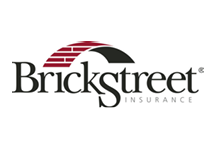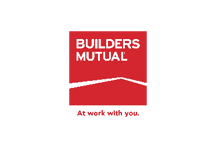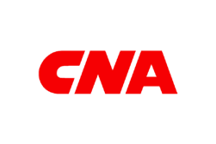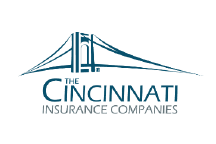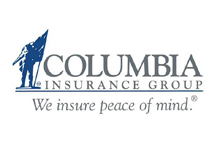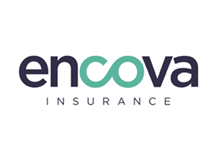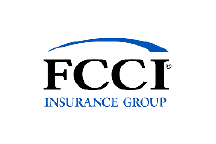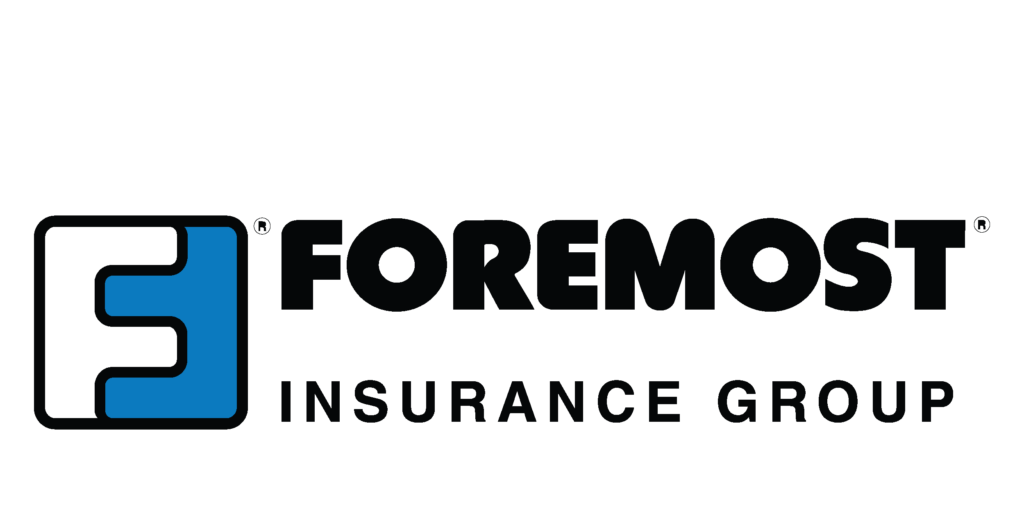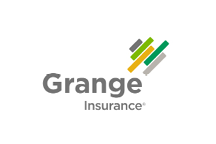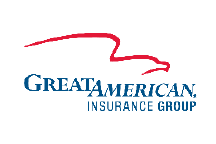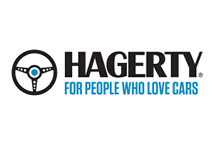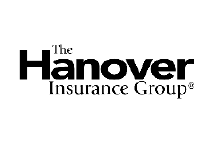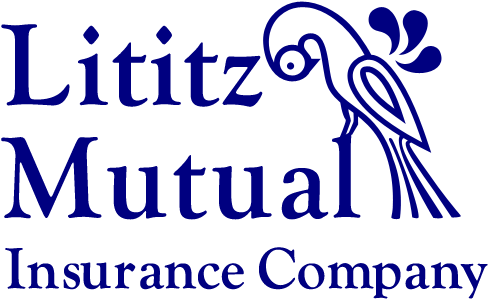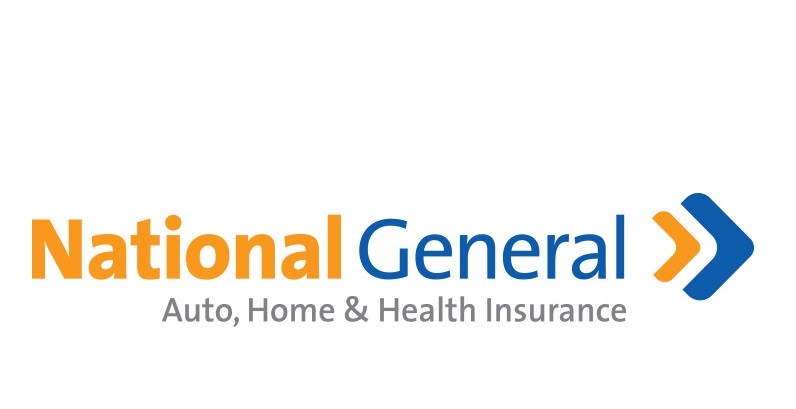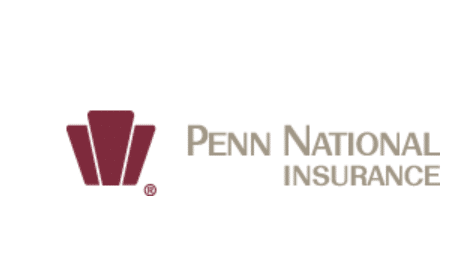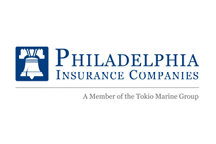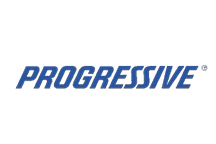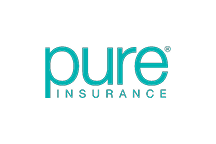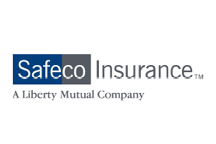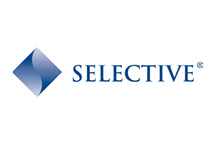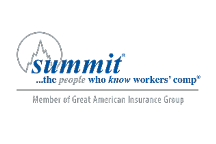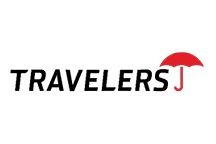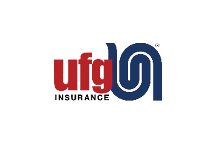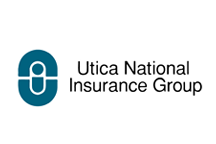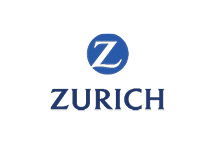 ---
Report A Claim
Insurance exists to protect you from the financial burden that comes with many types of loss. If you are presently experiencing a loss, HPB Insurance Group helps you get a prompt response from your carrier and assists you in beginning the claims process.
To report a claim, please click here or call:
HPB Insurance Group
Phone: (800) 886-5024
If it is after business hours and your claim needs immediate attention, you may call the carrier directly at the appropriate number listed to the right. Please try to have your policy number handy before calling these service numbers. Upon completing this call, we request you also call us at the number listed above to inform us of your claim as well.
After beginning the claims process we invite you to use our Online Claims Documentation Form if you wish to electronically submit information pertaining to what has occurred in your own words.