HPB Insurance Group

PEACE OF MIND

About

PERSONAL INSURANCE

BUSINESS INSURANCE

EMPLOYEE BENEFITS
"HPB has always been responsive and helpful."
"Always respond to any questions and found excellent insurance coverage that meets our needs."
"I get a lot of compliments about how quick my property management received COI and I appreciate that so much. HPB you guys get the job!!!"
"Customer service is excellent. Response time is extraordinary."
"I feel very confident that you will take care of any problem I have."
"They are very responsive when you call. If your agent is not available they will find another one to help you."
"We always receive great advice when we contact you."
"I love that you respond in a timely manner."
Our advisors are
accessible.
experienced.
responsive.
honest.
dependable.
fair.
service-oriented.
We'll walk with you in your darkest hour and highest peak.
Never underestimate the value of a partner who answers the phone ready to help with whatever you need.
Be Prepared | Visit our Learning Center
Come what may, we ensure your
family business automobile recreational vehicle watercraft home employee asset health life golf cart trailer farm ATV child spouse
is protected.
OUR PARTNERS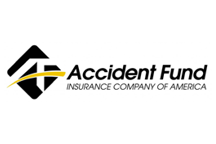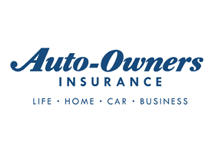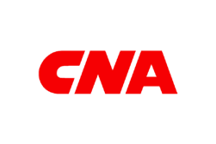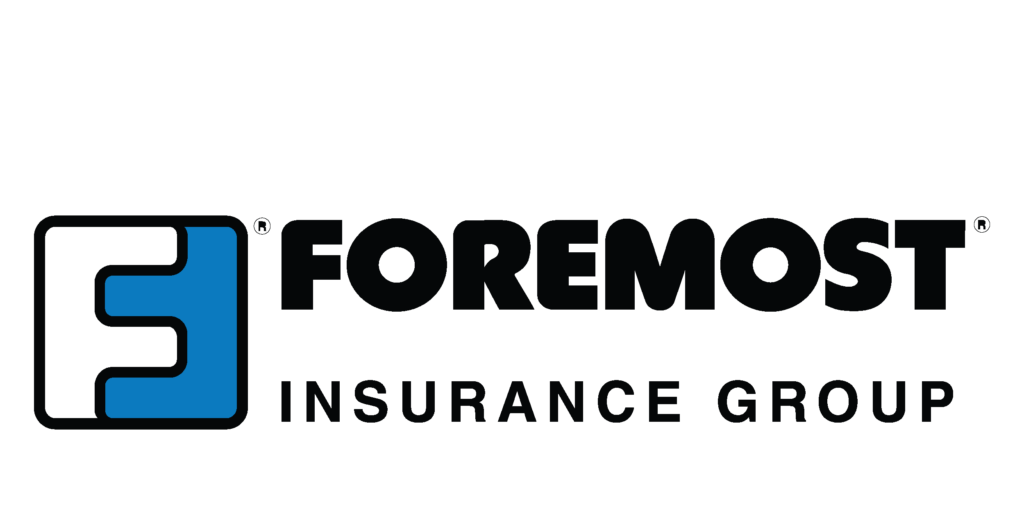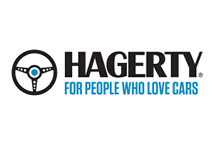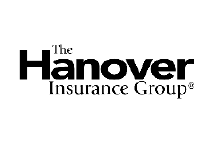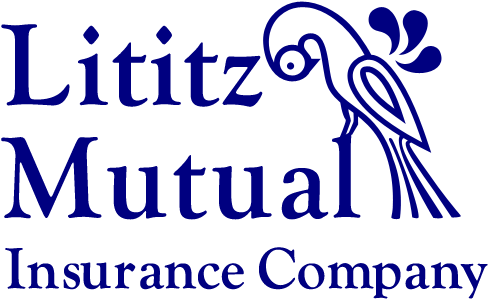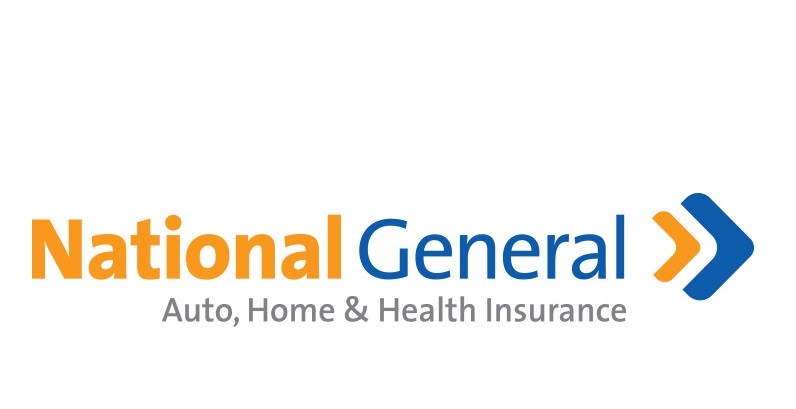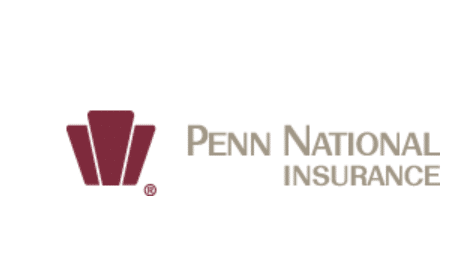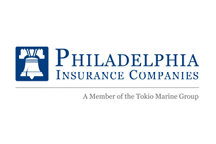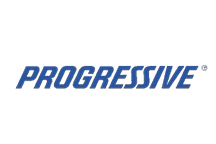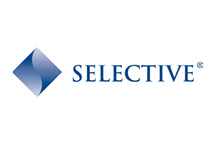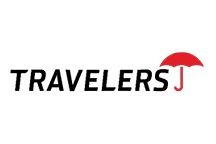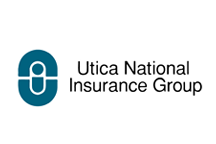 ---
Report A Claim
Insurance exists to protect you from the financial burden that comes with many types of loss. If you are presently experiencing a loss, HPB Insurance Group helps you get a prompt response from your carrier and assists you in beginning the claims process.
To report a claim, please click here or call:
HPB Insurance Group
Phone: (800) 886-5024
If it is after business hours and your claim needs immediate attention, you may call the carrier directly at the number listed on your policy. Please try to have your policy number handy before calling these service numbers.